A Wanaka Wedding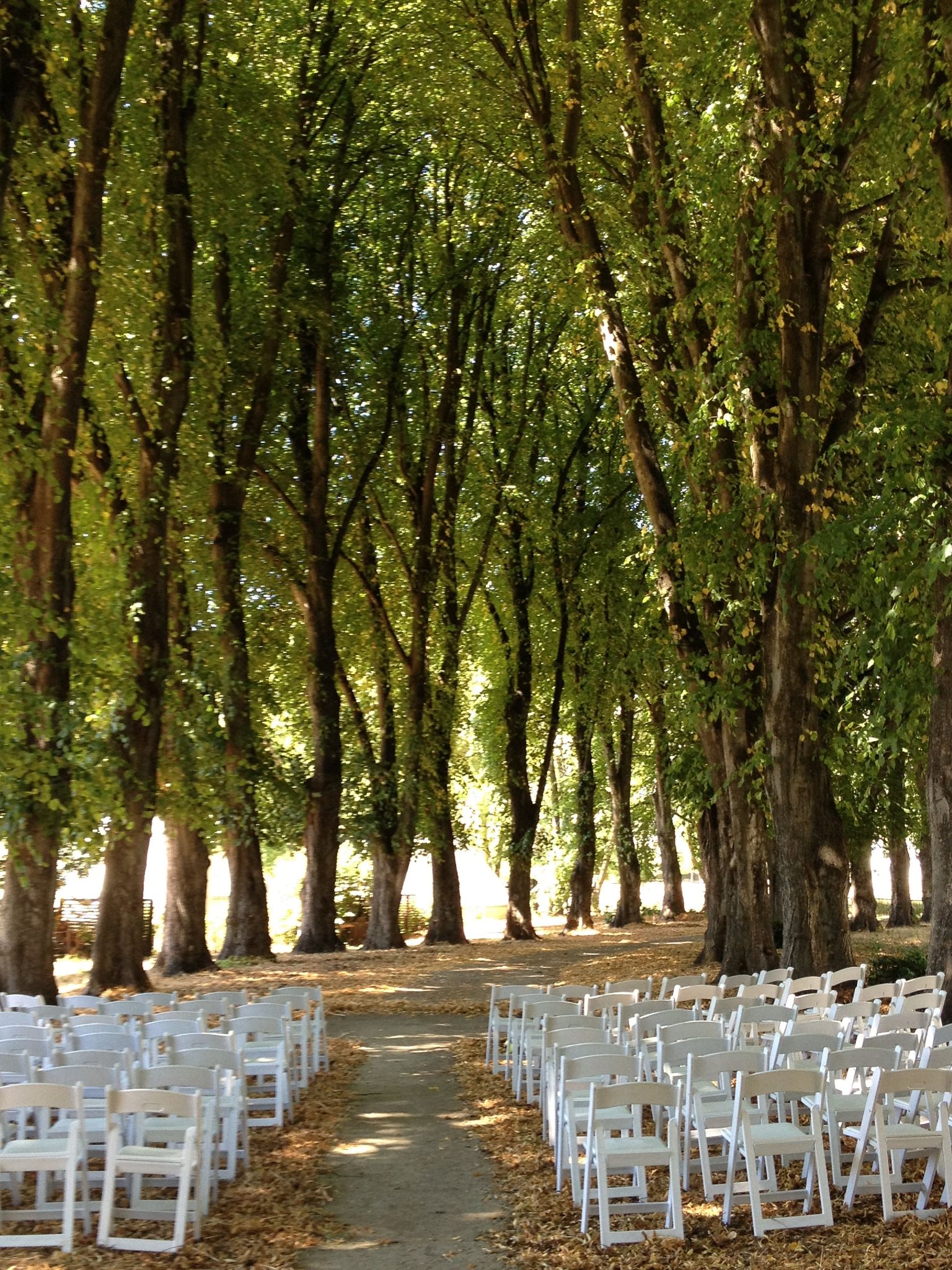 For the best of Wanaka's wedding vendors, look no further than the specialty Wanaka weddings portfolio website, A Wanaka Wedding at www.awanakawedding.co.nz.
You want your wedding day to be the most perfect day of your life. And sometimes it's hard to organise everything from a distance. A Wanaka Wedding provides a guide to information to help you plan your dream wedding in Wanaka, along with links to trusted professional wedding suppliers in Wanaka. So you can make sure your special day is one to remember.
Lake Wanaka is known as one of the most romantic places on the globe and people travel from all around New Zealand, as well as the rest of the world, to celebrate their commitment to each other. A Wanaka Wedding has put together a professional portfolio of wedding accommodation, venues and vendors to help you plan the perfect wedding in Wanaka.
Be it an intimate wedding with just a few friends and close family members, or an all out week long celebration at one of their stunning venues or accommodation places, their experienced team can make sure your special celebration is as memorable as it can be. They are passionate about making your dream wedding in Wanaka come true so if you need help please contact them via their Contact Us page.